Talk To Me
Interested in working together? I'm available for writing projects big and small—essays, reviews, bios, interviews, whatever else—and would love to hear from you. You can find samples of my work on the Writing page.
Email: jonathan_doyle[at]hotmail[dot]co[dot]uk
Twitter: @Jon_Doyle
---
If you want to submit music for consideration at Various Small Flames, please follow the instructions on VSF's Contact page. Submissions sent to my personal account will not be considered.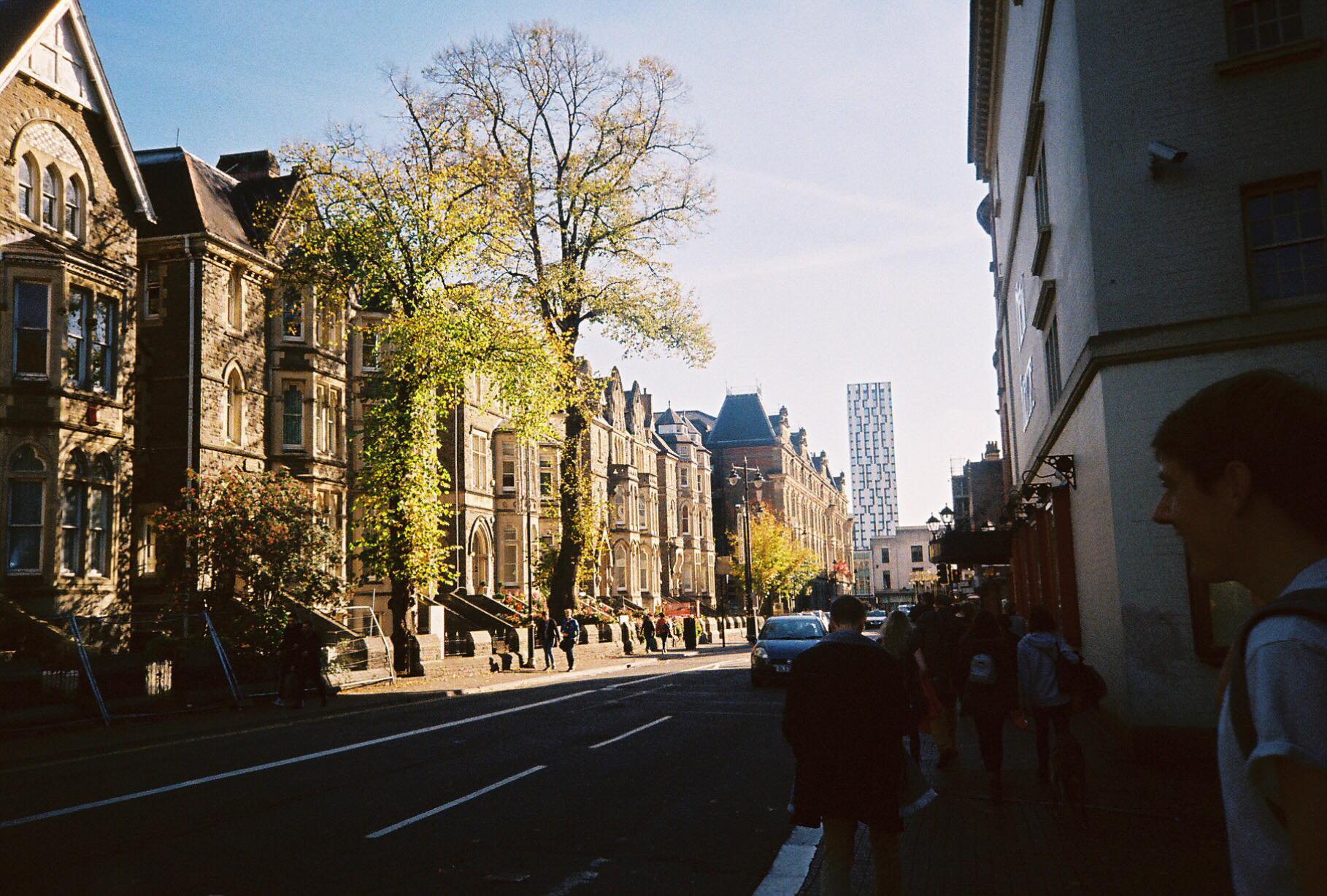 Photo by Shana Hartzel